Especializado. | A tu ritmo. | Online. | Beauty.
La plataforma de e-learning de la
Beauty Business School

Encuentra toda la formación para profesionales de la industria de la cosmética, la perfumería y el cuidado personal.
\Learnworlds\Codeneurons\Pages\ZoneRenderers\CourseCards
Más de 150 horas anuales de formación
a un solo click.
Temáticas del sector
Técnico-cosmético

Digital

E-commerce

Marketing & comunicación

Regulatory
Management
Temáticas relevantes para profesionales con alto nivel de responsabilidad dentro de las empresas (CEO, equipos de dirección, etc.).
Softskills y habilidades
Pon tu atención en las habilidades que necesitas para dar el siguiente paso en tu carrera.
Aspectos transversales
Afianza conocimientos y encuentra la inspiración e innova a partir de conexiones con otras áreas de conocimiento.
la única plataforma de e-learning en beauty
Encuentra tu formación,
ya seas profesional o empresa
Si eres profesional
Fórmate a título individual haciendo el o los cursos que necesites en este momento
Si eres empresa
Amplía tu oferta formativa como empresa y da acceso ilimitado a tus profesionales
Si eres proveedora de formación

beauty
Oferta tus cursos desde nuestra plataforma de e-learning (coming soon)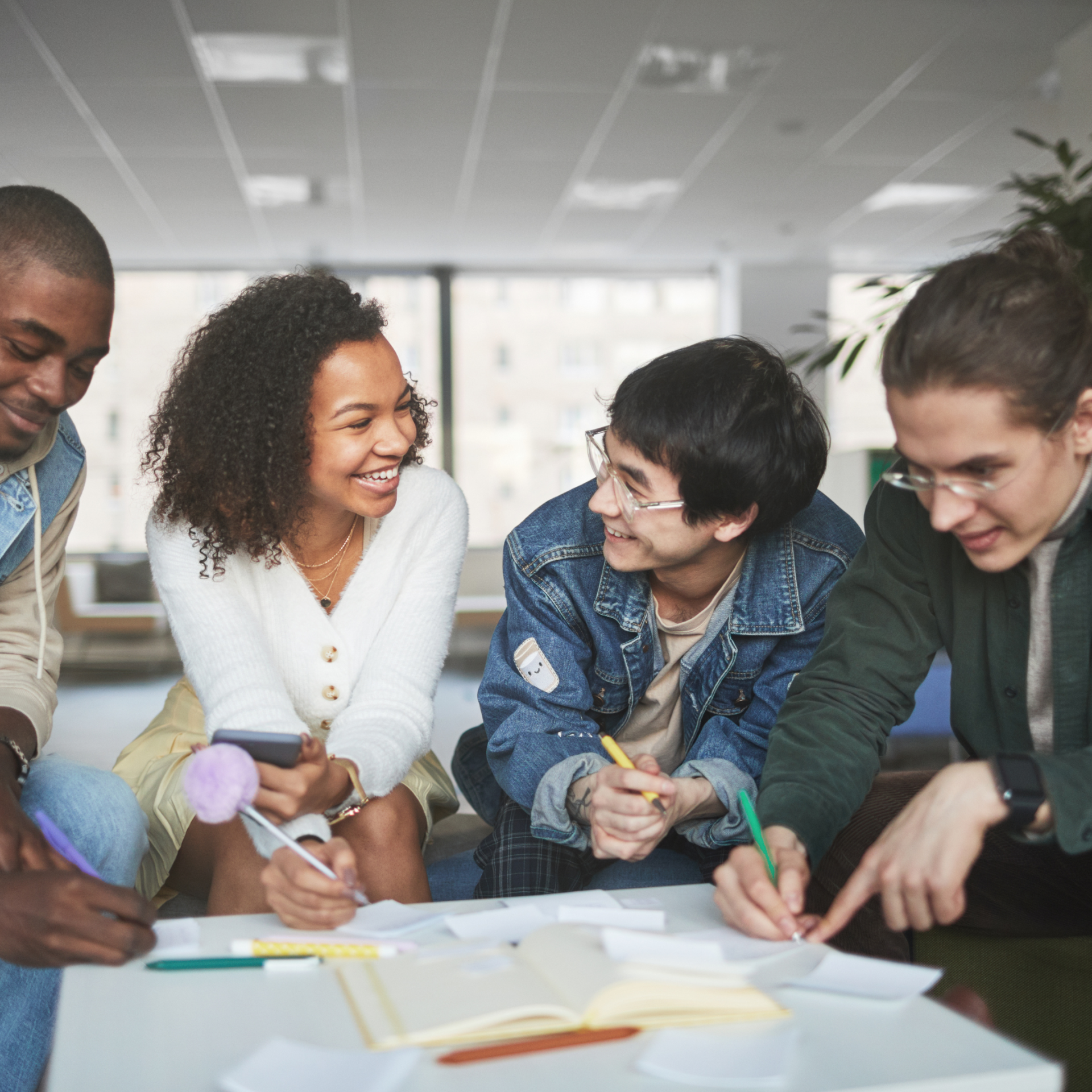 Si quieres estar al corriente de novedades:
Suscríbete a nuestra Newsletter
Solo recibirás una al mes
Nuestros estudiantes dicen que...
Mi objetivo era ponerme al día de todos estos conceptos algunos ya olvidados y otros han sido todo un nuevo aprendizaje. Aprovechare al 100% toda la información adquirida a la hora de formular un producto cosmético capilar, de esta manera buscar el mejor ingrediente y tener una formulación adecuada.
— Curso básico de Biología Capilar
Me ha gustado mucho, para ser un curso básico me pareció muy completo y con una enorme cantidad de información
— Curso básico de Biología Capilar
El programa completo de Regulación Internacional de Productos Cosméticos me ha permitido tener una visión global sobre el marco regulatorio de los diferentes países del mundo.
El claustro está formado por grandes profesionales del sector que aportan información detallada sobre cada área, resolviendo cualquier cuestión surgida durante las ponencias o tras ellas. Sin duda, recomiendo esta formación, ya que me ha parecido muy interesante y enriquecedora
LearnWorlds is the best learning platform I found so far. I was pleasantly surprised with the possibilities.
— Alicia Martínez, Curso completo en Regulación Internacional de Productos Cosméticos
Apostamos por la formación continua en la industria beauty.

El lugar de referencia para encontrar formaciones online y especializadas, tanto para profesionales como para empresas.
Plataforma de e-learning de:
VISÍTANOS
C/ Milà i Fontanals, 14 2º 9ª (Barcelona)
EMAIL