I am William, your life coach
The secret to a happy life
We are an online school based in Zurich, Switzerland. We are committed to creating and continuously improving effective learning methods to diverse communities on online Human Resources educational needs.
My story
I believe in you
People often think of an organization's assets in terms of cash, inventory, buildings, equipment, and other tangible assets. However, probably the most important asset can make or break the success of today's businesses. We're talking about people. The company's employees. After all, they are the ones that produce value to their customers and make profit for the business. We firmly believe that keeping them content, happy and creative is not only the best practise from a humanistic point of view, but it also has a huge effect on the company's innovative capacities and financial growth.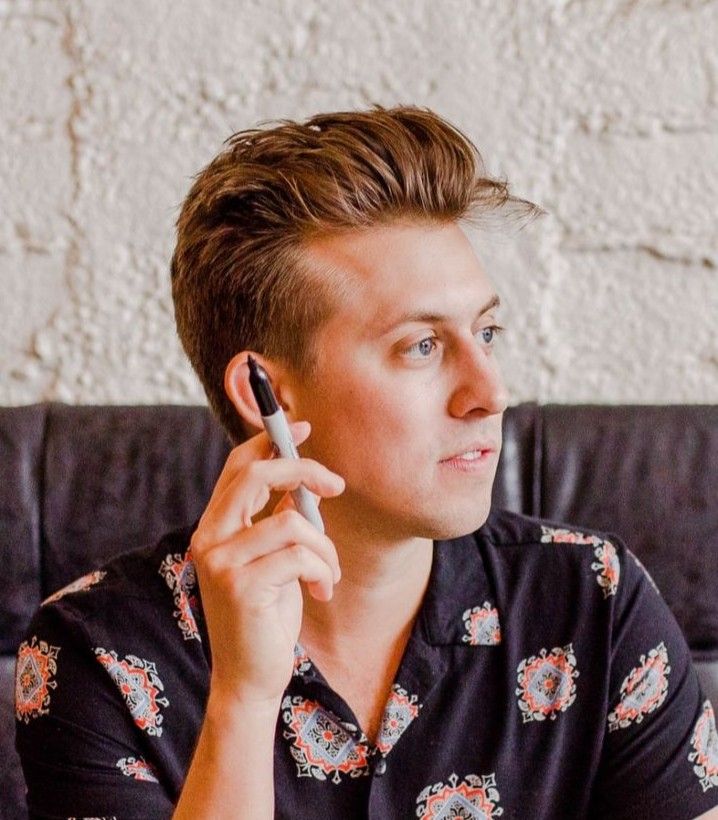 Number of happy clients
200+
Coaching Certifications
3
Number of goals achieved
1000+
What my clients have to say
Sue's coaching has had a major impact to my life. She is so supportive and responsible, and led me to some life changes that I would have never achieved by myself.
Julia Stobbard
Sue'a approach to my difficulties was excellent. She did a great job in organizing priorities and communicating the right approach to me, which led to some impressive results in my life.
Rob Stevens
I am simply amazed with how Sue managed to lead me to achieving some things that I've been failing to achieve by myself for so many years. I can't wait to see what happens next...
Kaisha Salas
Words I live by
"All our dreams can come true, if we have the courage to pursue them."
— Walt Disney